In this M3 Marketing Masters Meetup we will discuss basic marketing techniques and video tactics.
Agenda includes:
Creating simple videos using smart phones and digital devices
Our speakers:
FREE for Haltech and ACE Coworking clients. Please contact info@haltech.ca for promo code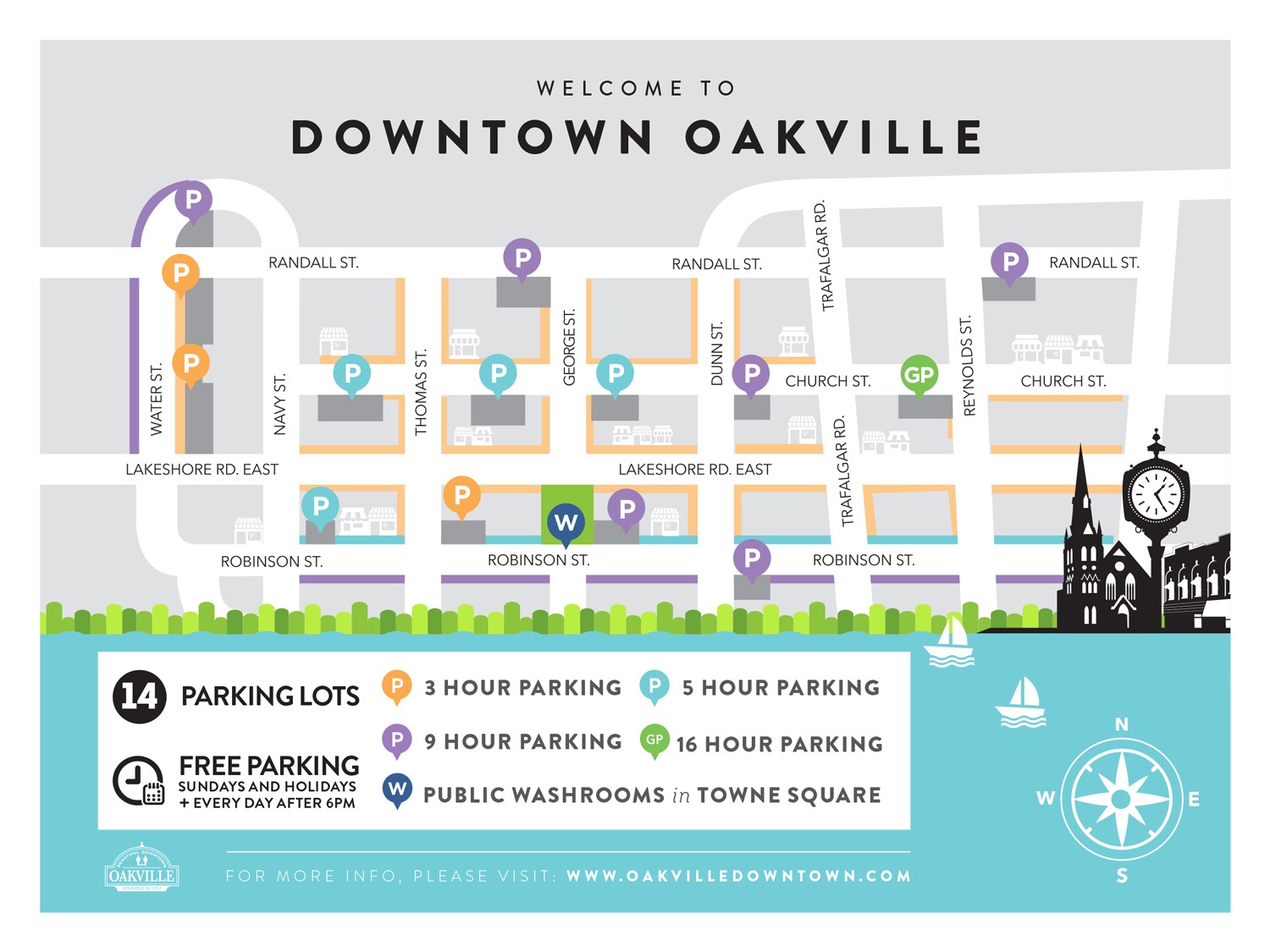 PARKING OPTIONS:
Metered parking all around our location. Easiest way to pay is through the HONK mobile app. Get $5 free when you first park with HONK if you download from this link: https://www.honkmobile.com/signup/MN3q9Hd
Free two-hour street parking on the streets just south of us and free street parking everywhere before 9am and after 6pm.
Covered parking garage at "The Town Square", 221 Robinson Street, 2 blocks west of ACE (all-day).
Outdoor parking garage at 260 Robinson Street, 1 block west of ACE (all-day).
Covered Parking garage at 300 Church Street, 2 blocks north of ACE (all-day).
** Please do not, under any circumstances, park in the lots on either side of us. They are private spots and not for ACE members or visitors **
---
About Marketing Masters Meetup
Become an expert at showcasing your company and learning about the latest trends in marketing and entrepreneurship at this informal, clinic-style meetup. We are bringing together industry experts in marketing, advertising and PR to help grow your team or find your next business opportunity.
Topics we cover come from your suggestions-please make sure you fill out survey we send out after each event.